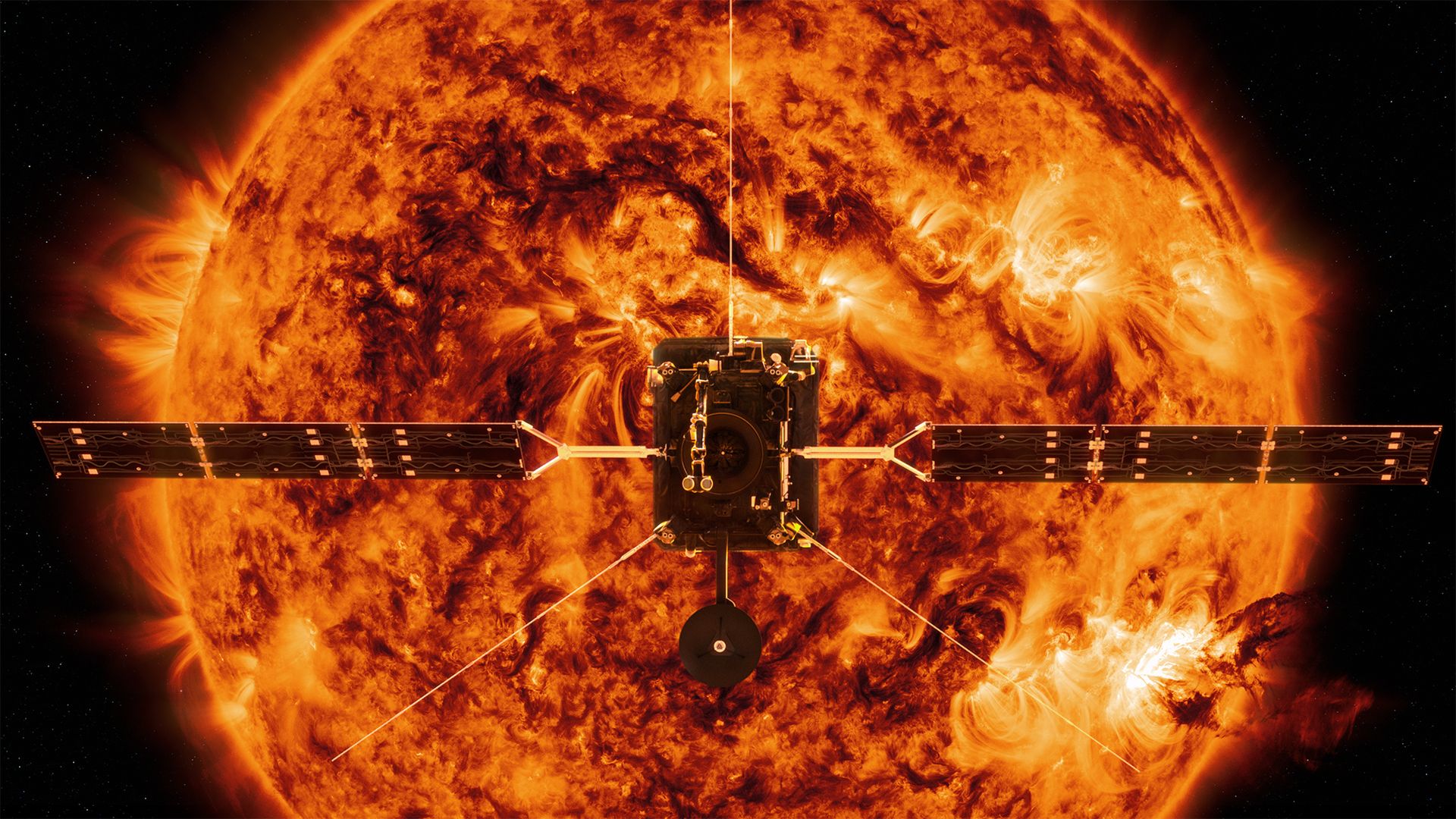 Éruption solaire, coupure d'internet et de tous les moyens de communication ?
Une éruption solaire prévu d'ici 2026 qui pourrait gravement perturber notre technologie actuelle, coupure d'internet prolongé etc…?!
C'est assez curieux quand même, surtout quand on sait qu'il y a une grande Réinitialisation en cours prévue par nos amis mondialistes.
Un crash financier à la clé et une pseudo crise codivienne en prime. Complot, complot quand tu nous tiens…Car il faut le rappeler pour les endormis, le Covid 19 n'est que l'étincelle qui permettra se basculement majeur.
*****
Erupție solară, întrerupere a internetului și a tuturor mijloacelor de comunicare ?
O explozie solară așteptată până în 2026 care ar putea perturba grav tehnologia noastră actuală, întreruperea prelungită a internetului etc …?!
Oricum, este destul de curios, mai ales când știm că există o mare resetare planificată de prietenii noștri globalisti.
Un accident financiar la cheie și o pseudo criză codiviană ca bonus. Complot, complot când ne țineți … Pentru că trebuie amintit pentru cei adormiți, Covid 19 este doar scânteia care va permite o schimbare majoră.
*****
Solar eruption, cut off of the internet and all means of communication ?
A solar flare expected by 2026 which could seriously disrupt our current technology, prolonged internet cutoff etc …?!
It's quite curious anyway, especially when we know that there is a big Reset going on planned by our globalist friends.
A financial crash to the key and a pseudo Codivian crisis as a bonus. Plot, plot when you hold us … Because it must be remembered for those asleep, the Covid 19 is only the spark that will allow a major change.
Total des vues : 335 , Vues aujourd'hui : 1