FAKE : L'art de la manipulation par l'image
*****
FAKE : The art of manipulation with the images
Tout ce qui brille n'est pas or et ce que l'on voit dans les médias ne reflète pas forcément la réalité
Une vidéo qui tourne sur les réseaux sociaux nous présente une série de crashs de voitures qui semblent toutes être confrontées à un obstacle invisible. Il faut reconnaitre que les images sont saisissantes et que l'auteur de la vidéo c'est vraiment donné de la peine.
Suite à la diffusion de cette vidéo, les commentaires fusent :
C'est une porte temporelle.
C'est l'ouverture d'une porte sur un monde parallèle.
C'est une manœuvre des extraterrestres.
Projet HAARP et j'en passe et des meilleurs…
Au risque de décevoir les plus assidus aux théories paranormales et extraterrestres, il ne s'agit ni plus ni moins d'un "Fake" très réussi et je vous en propose la preuve en images.
"La vidéo "GhostCrash" ne documente pas une série d'accidents de voitures paranormaux. Il s'agit d'un travail de montage numérique créatif concocté par le graphiste italien Donato Sansone, qui l'a initialement partagée sur sa page Vimeo en mai 2018".
All that glitters is not gold and what you see in the media does not necessarily reflect reality
A video posted on social media shows us a series of car accidents that all seem to face an invisible obstacle. You have to admit that the images are striking and the author of the video is really good.
Following the broadcast of this video, the comments are very numerous :
It is a time gate.

It is the opening of a door to a parallel world.

This is an alien maneuver.
HAARP project…
At the risk of disappointing the most assiduous to paranormal and extraterrestrial theories, this is neither more nor less than a very successful "Fake" and I offer you the proof in pictures.
"The 'GhostCrash' video does not document a series of paranormal car crashes. This is a creative digital editing work concocted by Italian graphic designer Donato Sansone, who initially shared it on his Vimeo page in May 2018 ".
Stéphane Guibert  / Finalscape / Tous pour la vérité / VK /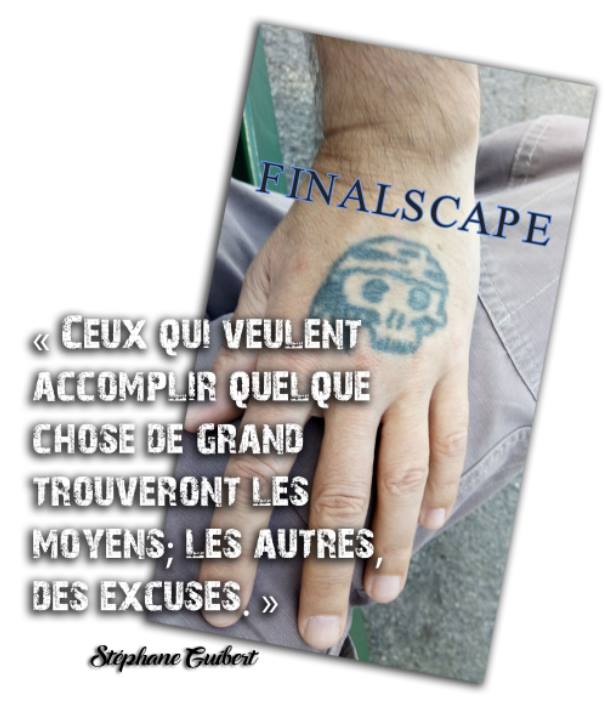 Version Fake : / Fake version :
Version avec trucages : / Version with special effects :
Total des vues : 31 , Vues aujourd'hui : 1