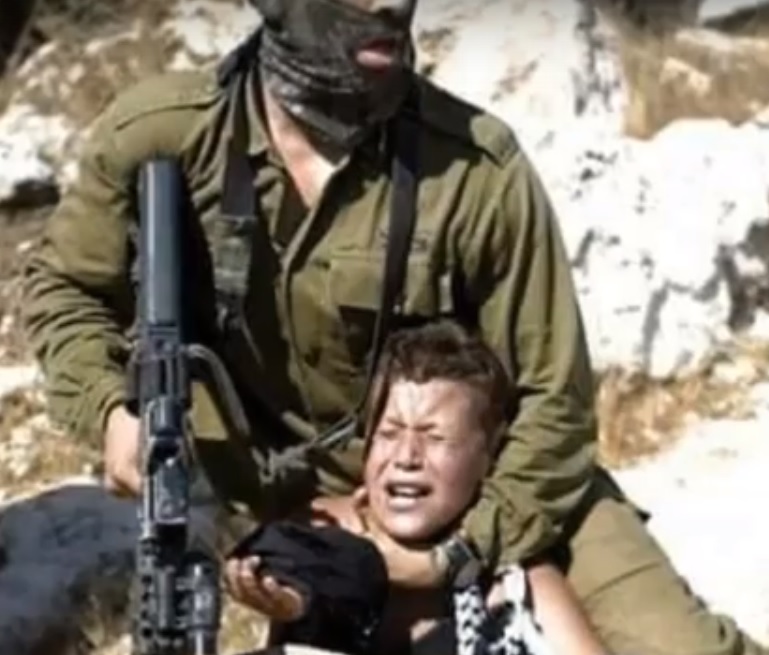 A mes amis de Palestine
Mon petit cœur pleure et saigne pour vous.
A tous ces enfants
Merci à EMI RECORDS pour l'autorisation.





Prietenilor mei din Palestina
Micuța mea inimă plânge și sângerează pentru tine.
Tuturor acestor copii
Mulțumim EMI RECORDS pentru permisiunea.





To my friends in Palestine
My little heart cries and bleeds for you.
To all these children
Many thanks to EMI RECORDS for the permission.
Total des vues : 110 , Vues aujourd'hui : 2