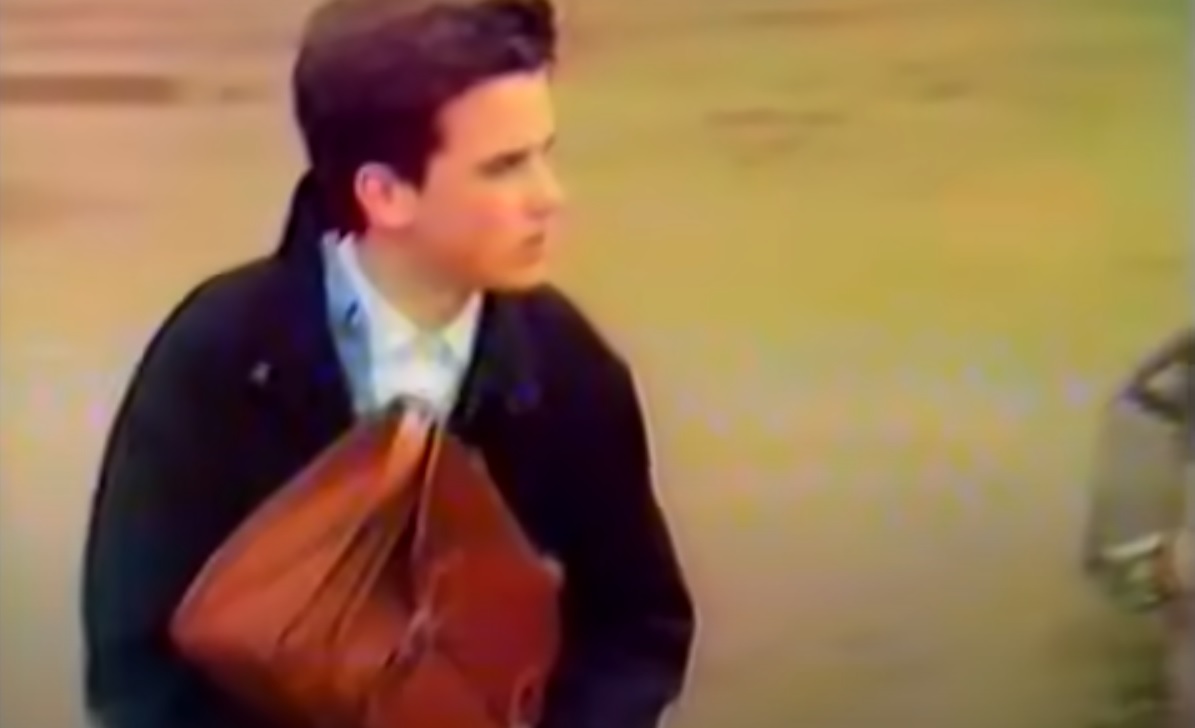 Ecole: « Apprends-bien tes leçons! »
Le monde selon notre époque
N'oublies pas tes livres et tes cahiers. N'oublies pas que ce que l'on t'apprend à l'école est l'unique vérité. Ne regardes pas une fleur, ne regardes pas un oiseau passer dans le ciel. n'écoute pas ton cœur car il te ment. Ta seule vérité ne doit être que le mensonge que l'on t'inculque et qui jour après jour, creuse ta tombe.
Sois un bon consommateur et meurt. C'est tout ce que l'on attend de toi!
Merci à A & M Records et particulièrement à Roger Hodgson
Dédié à mon ami Rares Mihai Florescu >>>
Școală: Învață-ți bine lecțiile!
Lumea după timpul nostru
Nu uitați de cărțile și caietele dvs. Amintiți-vă că ceea ce vi se învață la școală este singurul adevăr. Nu te uita la o floare, nu te uita la o pasăre care trece prin cer. nu-ți asculta inima pentru că te minte. Singurul tău adevăr trebuie să fie doar minciuna că ești învățat și care zi de zi îți sapă mormântul.
Fii un bun consumator și mori. Asta este tot ce așteptăm de la tine!
Mulțumiri A&M Records și mai ales lui Roger Hodgson
Dedicat prietenului meu Rares Mihai Florescu >>>





School: Learn your lessons well!
The world according to our time
Don't forget your books and notebooks. Remember that what you are taught in school is the only truth. Don't look at a flower, don't look at a bird passing through the sky, don't listen to your heart because it is lying to you. Your only truth must be only the lie that you are taught and which day after day digs your grave.
Be a good consumer and die. That's all we expect of you!
Thanks to A & M Records and especially to Roger Hodgson
Total des vues : 144 , Vues aujourd'hui : 1