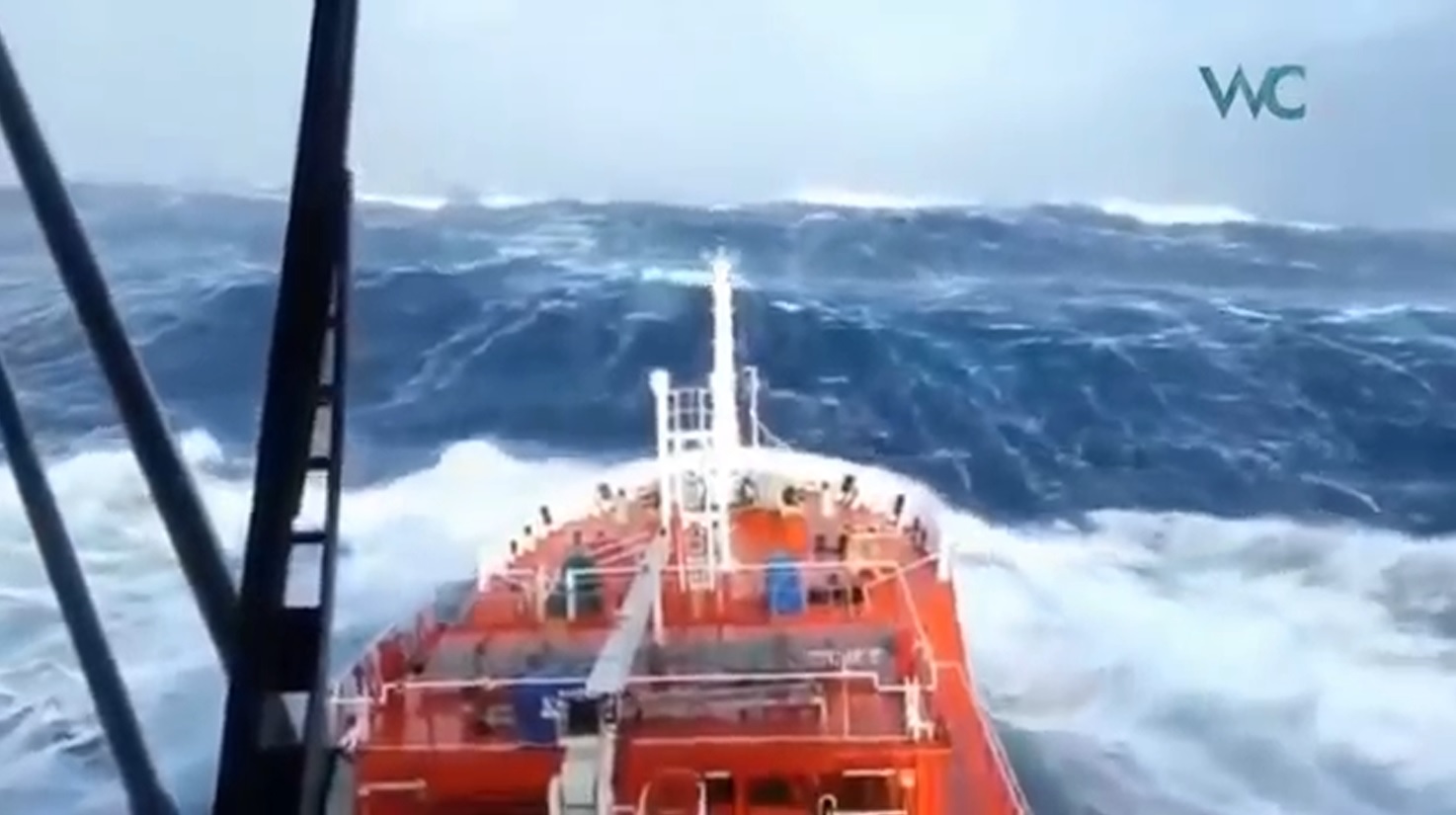 Océan Atlantique : Entre les griffes du monstre
Impressionnantes images en pleine tempête
Impressionnantes images prises sur un océan Atlantique déchaîné.
Chapeau bas aux marins qui ne sont pas issus d'eau douces.
Merci à Vangelis O' Papathanassiou et au label RCA pour leur aimable autorisation.

Oceanul Atlantic : Între ghearele monstrului
Imagini impresionante în mijlocul unei furtuni
Imagini impresionante realizate pe un Ocean Atlantic furibund.
bravo marinarilor care nu sunt apă dulce.
Mulțumim lui Vangelis O' Papathanassiou și  RCA Records pentru permisiunea lor amabilă.

Atlantic Ocean : Between the clutches of the monster
Impressive images in the middle of a storm
Impressive images taken on a raging Atlantic Ocean.
congratulations to sailors who are not freshwater.
Many thanks to Vangelis O' Papathanassiou and to RCA Records for the kind permission.
Total des vues : 125 , Vues aujourd'hui : 1