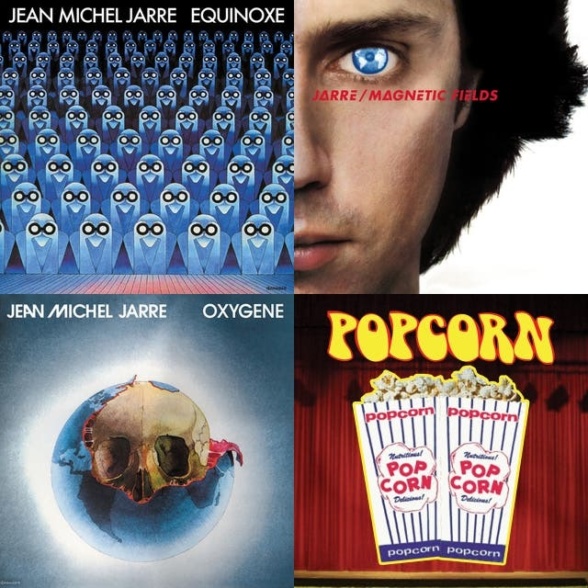 Culture & Cinéma : « Pop Corn »
Alors que la culture et le cinéma sont à l'agonie, crise sanitaire oblige, si nous revenions un peu en arrière avec quelques « popcorn », ce célèbre morceau musical repris magistralement par le célébrissime Jean-Michel Jarre.
Merci à Jean-Michel Jarre et aux disques Dreyfus pour leur aimable autorisation.
    
Cultură și cinema: "Pop Corn"
În timp ce cultura și cinematografia sunt în agonie, o criză de sănătate necesită, dacă ne întoarcem puțin cu "floricele", această frumoasă temă muzicală preluată cu măiestrie de celebrul Jean-Michel Jarre.
Mulțumesc lui Jean-Michel Jarre și Dreyfus Records pentru permisiunea lor amabilă.





Culture & Cinema : « Pop Corn »
While the culture and the cinema are in agony, health crisis obliges, if we go back a little with some « popcorn », this famous musical piece taken again with masterly by the famous Jean-Michel Jarre.
Many thanks to Jean-Michel Jarre and to Dreyfus Records for their kind authorization.
Stéphane Guibert (Facebook) / Stéphane Guibert (VK)
Total des vues : 83 , Vues aujourd'hui : 1