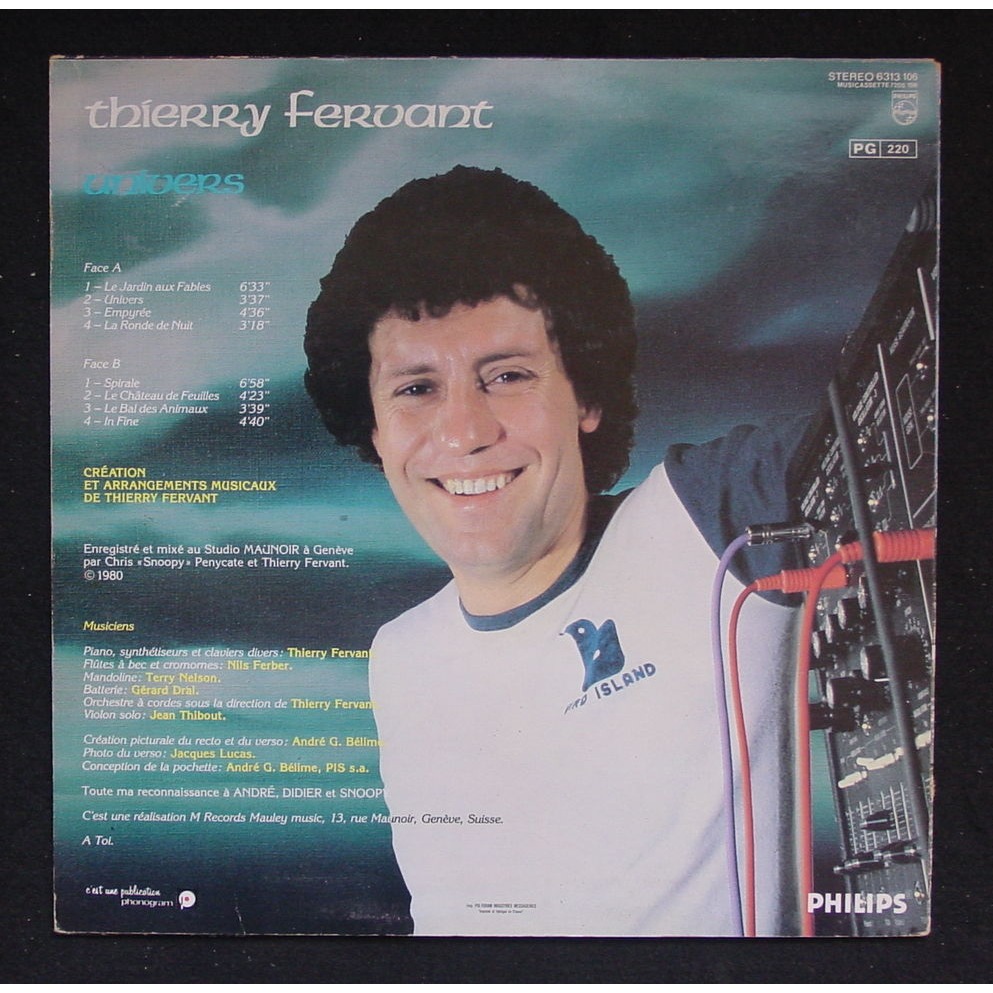 Culture et cinéma : A mon Ami, Thierry Fervant
Aussi beau que tu sois, aussi loin que le vent te porte, tu seras toujours mon ami.
Je t'aime Thierry.
Merci à Mauley music production Genève.





Cultură și cinema: Pentru prietenul meu,
Thierry Fervant
Oricât de frumoasă ești, în măsura în care vântul te poartă, vei fi întotdeauna prietenul meu.
Te iubesc, Thierry
 

Mulțumesc "Mauley Music Production" Geneva.





Culture and cinema: To my friend, Thierry Fervant
As beautiful as you are, as far as the wind carries you, you will always be my friend.
I love you Thierry.
Many thanks to « Mauley Music Production » Geneva.
Stéphane Guibert pour Thierry Fervant
Total des vues : 192 , Vues aujourd'hui : 2