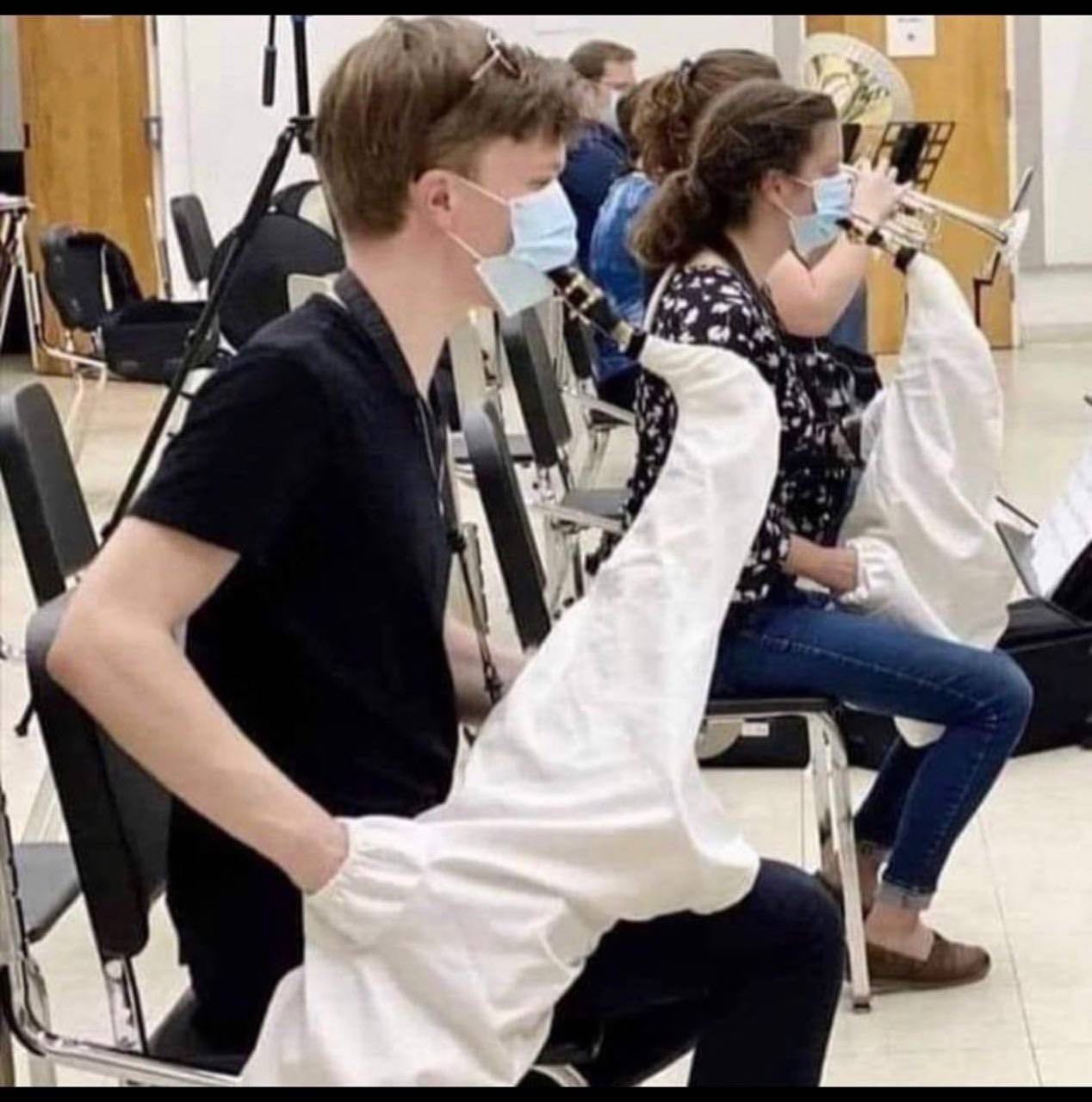 L'image du jour : De mieux en mieux et de pire en pire
Le syndrome Howard Hughes. Bientôt, ils vivront sous cloche !





Poza zilei : Din ce în ce mai bine și din ce în ce mai rău și mai rău
Sindromul Howard Hughes. În curând vor locui sub un clopot !





Image of the day : Better and better and worse and worse
Howard Hughes Syndrome. Soon they will be living under a bell !
Total des vues : 86 , Vues aujourd'hui : 2